Its always good to keep in contact with your customers. Nowadays, e-mails are one of the easiest and most cost-effective ways to let everyone know what you have to offer.
You can send a professionally styled newsletter to all of your contacts (or a selected group) to promote new products, special offers / promotions, or forthcoming events.
What we do
| | | |
| --- | --- | --- |
| • | Setup | Create a contact database |
| • | Load data | Import contact data from other sources |
| • | Layout | Setup a newsletter with text and graphics |
| • | Send mailshot | Send newsletter to all, or selected clients |
Your mailshot can include pictures and graphics as well as text, though a plain text version is automatically included so the e-mail can be read on all platforms.
Typically, you may want to have your company logo at the top, a banner title in any font / size / colour, a big full-colour picture, and a block of descriptive text. Tell us what you want, and we'll sort it out. We will always send you draft newsletters for your approval before they go out!
Prices
We charge £100 per day, £50 for half a day. Consulation and general support are free. Our minimum charge for work undertaken is £50. For most customers, it only takes half a day to complete a mailshot.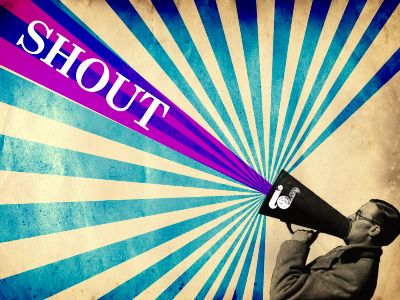 The text can be personalised if required (e.g. "Hello Mr Smith"), and a standard "unsubscribe" is included at the bottom.
Your data is kept in your own secure database on our own server, or yours if you have one. You can access your data at any time, from anywhere that has an Internet connection, by logging into your admin section.
You can sort and filter your contacts, print reports, and do your own inputting and updating if you want.
Contact Us for a FREE consultation.