A lot of businesses and organisations find that they need to provide various authorities with evidence of the effectiveness of the services provided. With increasing competition for scarce resources, many funding bodies and governing authorities are looking more closely at where they can make savings.
Funding bodies especially, are keen to see proof that their funding has been properly used to benefit their particular target groups. This means keeping detailed records on exactly who gets what, and then analysing those records to produce figures to put on the funder's application and renewal forms.
This can be a lot of work for small organisations with multiple sources of funding. Each funder may be interested in different groups and require different information. It can be quite a challenge to produce reliable figures for all the necessary forms!
What we do
With over 20 years experience of setting up these systems, we can analyse your reporting requirements, and create a database system which will properly connect the elements of your operation, record the business transacted, and produce custom-designed reports providing all the figures you may be asked for.
Prices
We charge £100 per day, £50 for half a day. Consulation and general support are free. A straighforward monitoring system can be completed in about a week.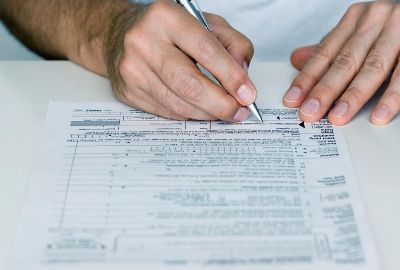 Reports can be customised to match the layout and content of specific official forms.
Your data is kept in your own secure database on our own server, or yours if you have one. You can access your data at any time, from anywhere that has an Internet connection, by logging into your admin section.
You can sort and filter your contacts, print reports, and do your own inputting and updating if you want.
Contact Us for a FREE consultation.